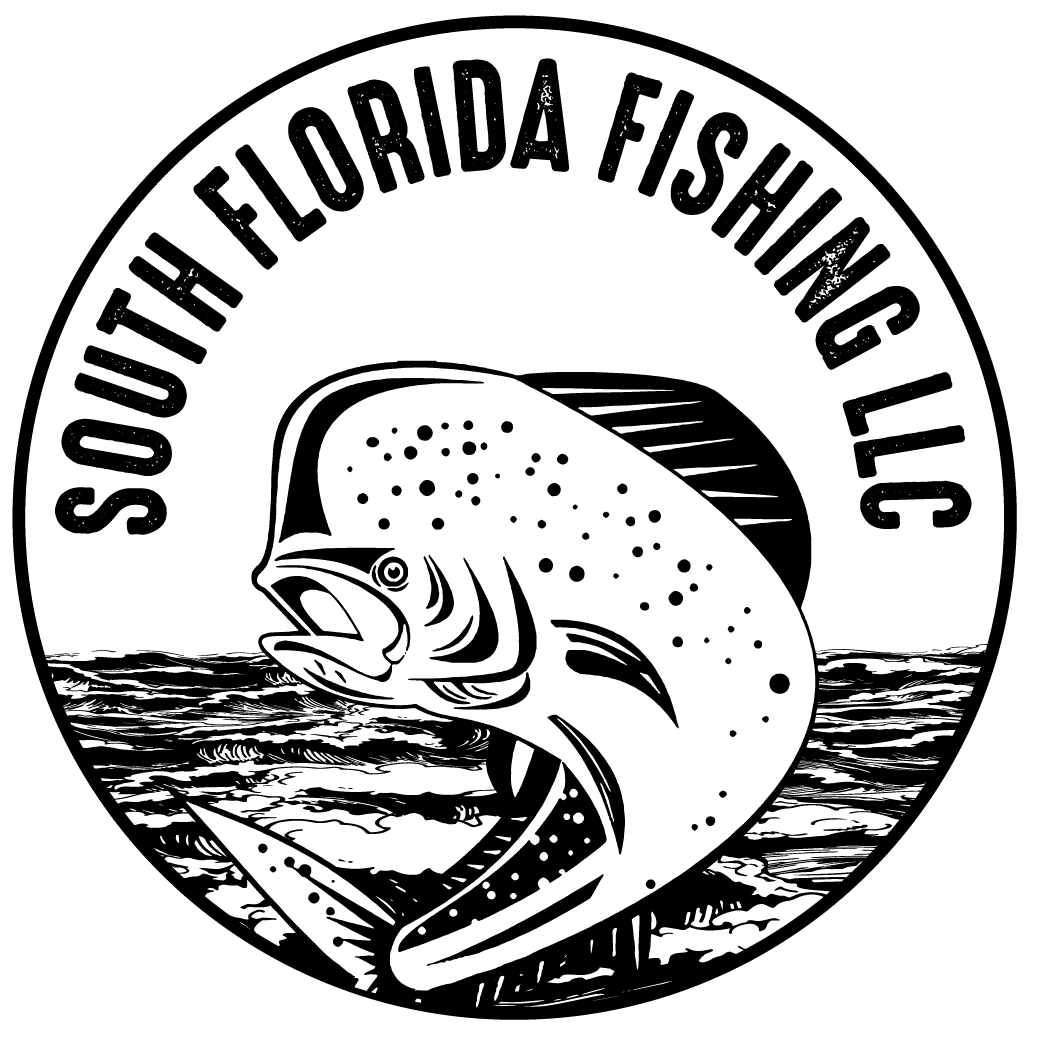 Offshore & Reef Fishing Charters
Spearfishing - Lobstering - Snorkeling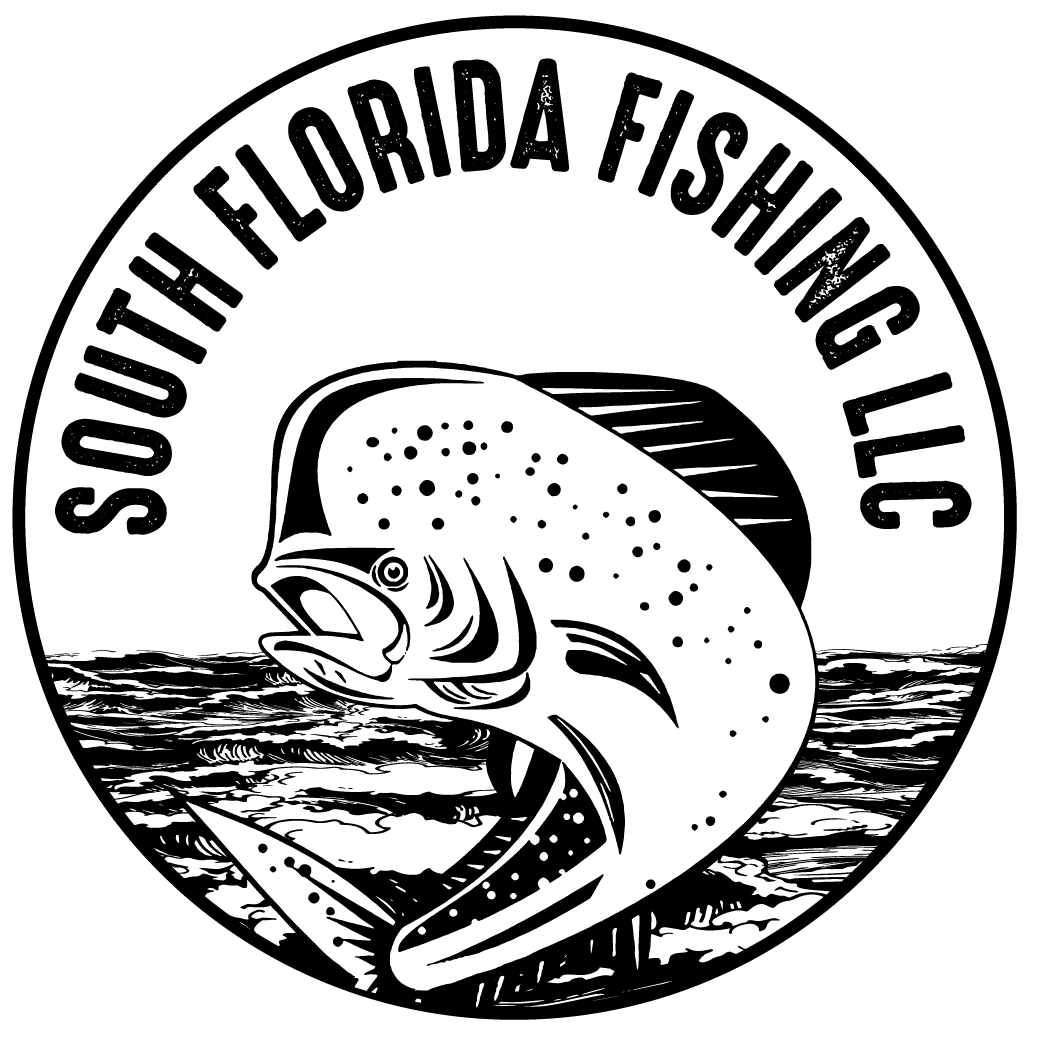 Offshore & Reef Fishing Charters
Spearfishing - Lobstering - Snorkeling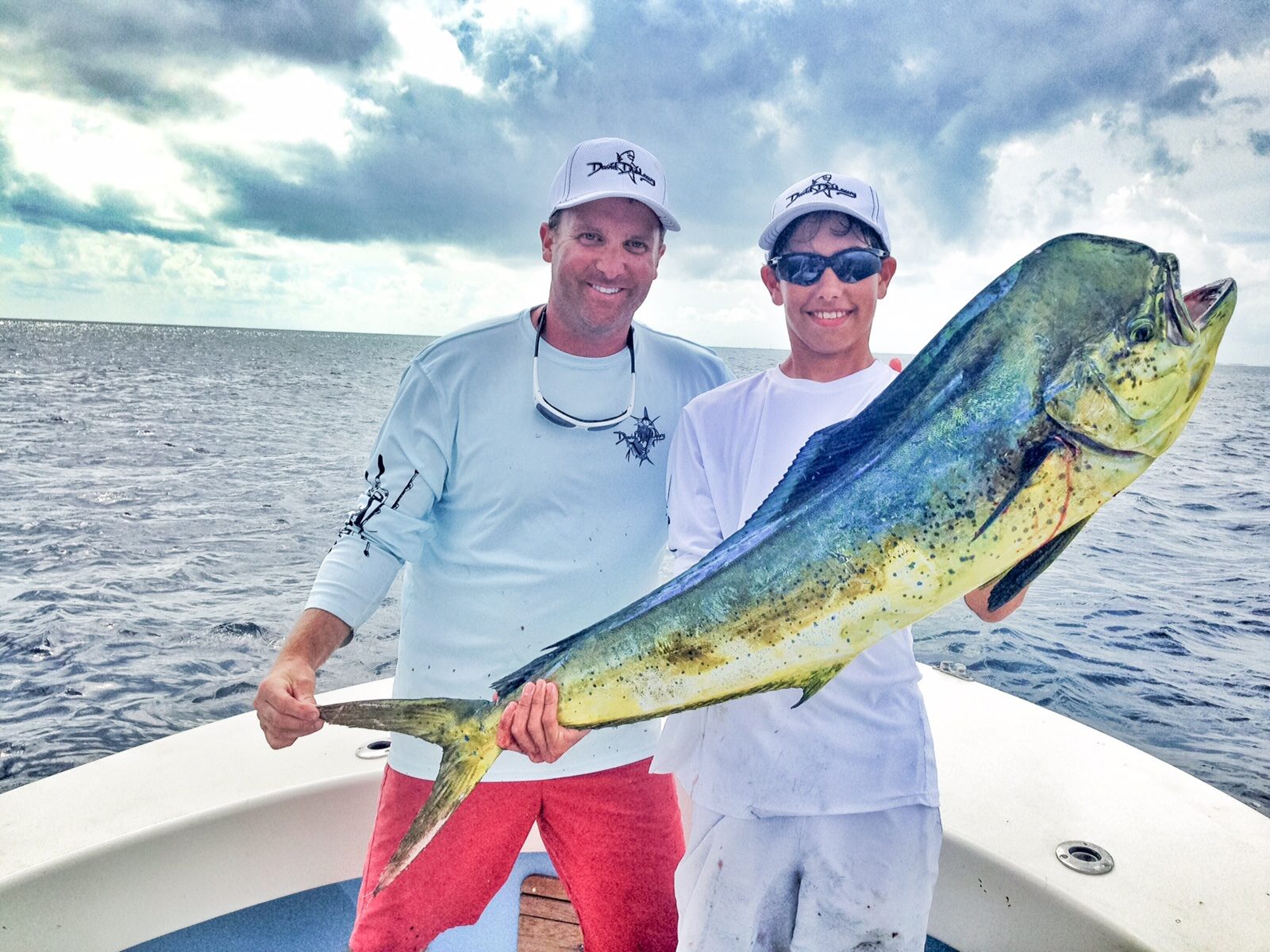 The goal of South Florida Fishing LLC is to provide you with a great day on the water!
Captain Elmo's specialty is fishing charters, but his passion and lifetime experience on the water has lead him to offer a variety of charters. ​​
You're paying for time on the water, and we're here to make sure you have a great time!