Captain Albert "Elmo" Adams has held a Master 100 ton USCG license since 1999 and is a fourth generation Floridian.  He owns and operates South Florida Fishing LLC. Capt. Elmo has fished all over Florida and has over 25 years of experience on the water. He is dedicated to making sure his customers have a great time while remaining safe. He enjoys taking novice fishermen for their first catch as well as taking seasoned fisherman to target a certain species. He is an avid outdoorsman and offers charters including fishing, spearfishing, lobstering, and snorkeling.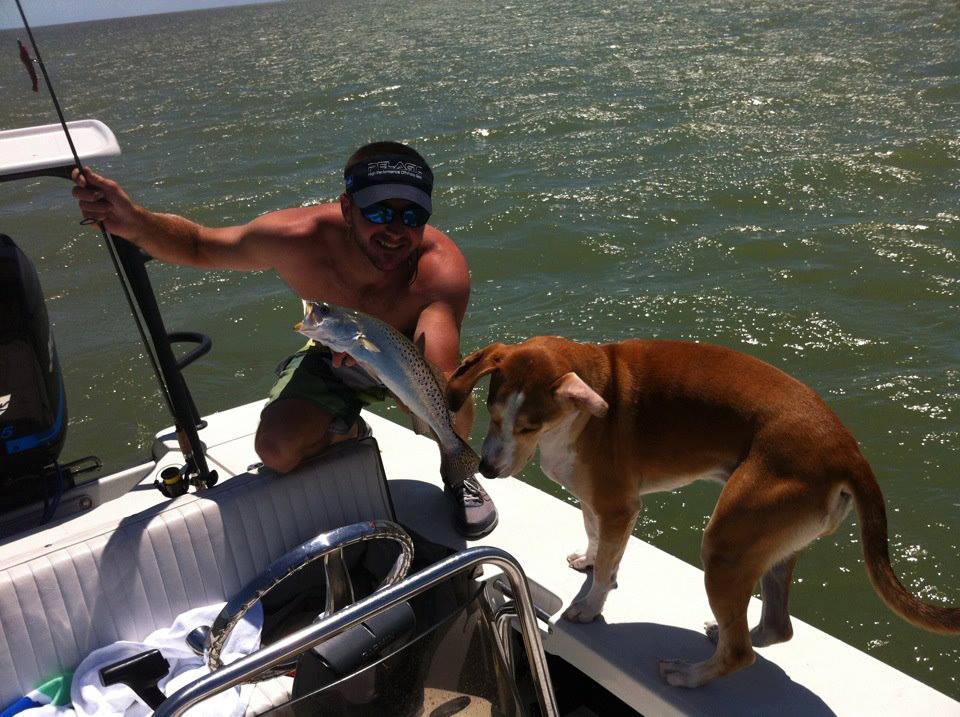 We provide everything you need (licensing, tackle, bait, etc). We do not provide masks, fins & snorkles, but we will provide tickle sticks & nets for lobstering. We cut & bag any fish you decide to keep (inside regulation). There is opportunity for a local restaurant to cook your catch for you!
South Florida Fishing LLC is dedicated to ensuring our customers have a great time. If you have any questions, please don't hesitate to contact us! We are very flexible and work with you to make sure you get the charter experience you want.